Complete Studio Package
We have recently teamed up with local recording studio owner, producer and musician Dan Atkinson. We aim to produce complete professional media packages for working function bands and artistes. We wanted to start this as there is no one else producing an all in one package like this in the North of England. Doing all the listed items separately is expensive and difficult to organise for bands and we believe we have come up with a great solution at an competitive price.
As musicians, we understand the importance of a presspack. Being heard and seen is vital for clients, as they are more likely to book a band if they watch a video or hear you first.
With our resources we are able to produce a live professional recording of up to 4 tracks, a professionally filmed and edited multi-angle promo video (for one of the tracks) plus several staged photos all in one place and all for one price.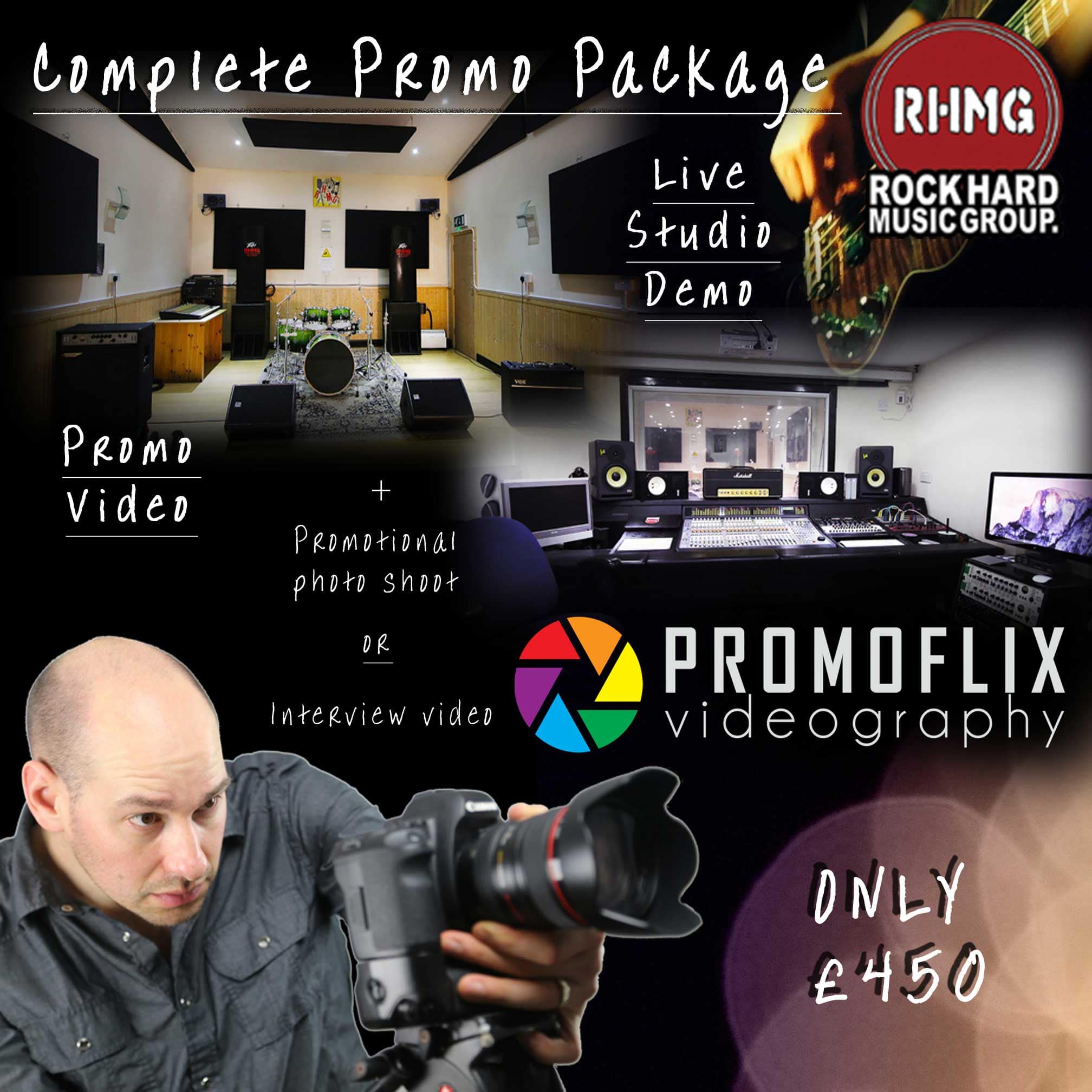 Up to 4 recorded live audio tracks in a state of the art recording studio.
A professionally filmed and edited Promo video to one of the live tracks.
A selection of promotional photos shot on site with lighting and backdrop.
After production help and advice with uploading, SEO and social media.