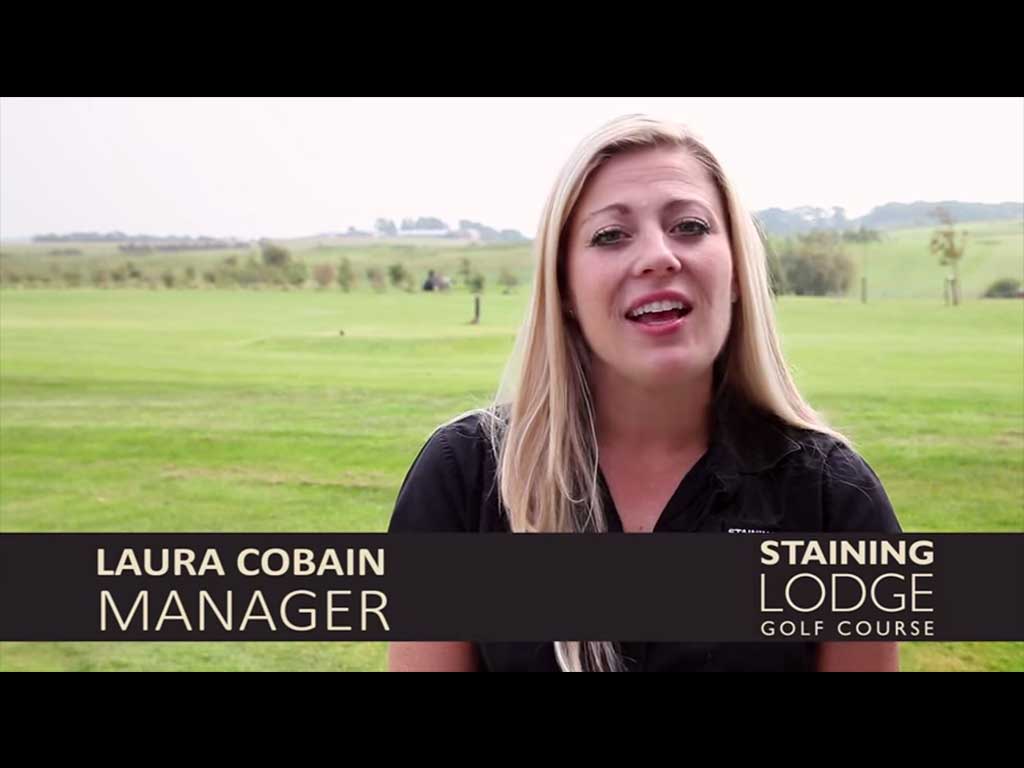 Promotional Videos
Want to promote a new product or service? Why not use the power of Video!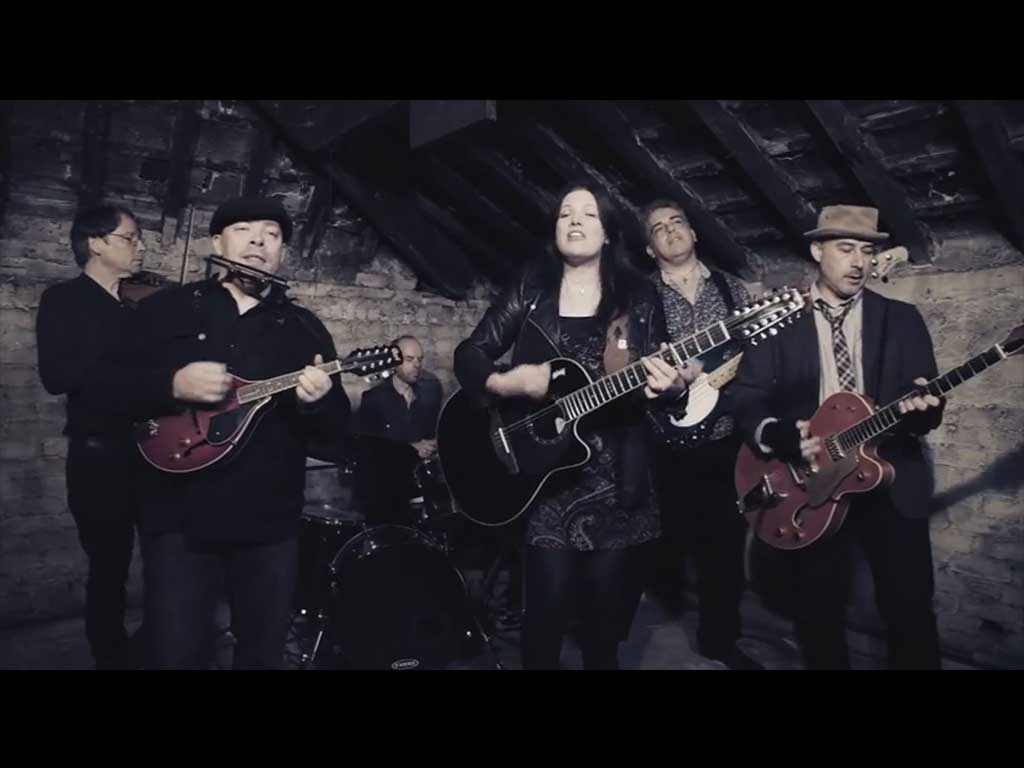 Music Videos
Delivering all types of Music Videos in Lancashire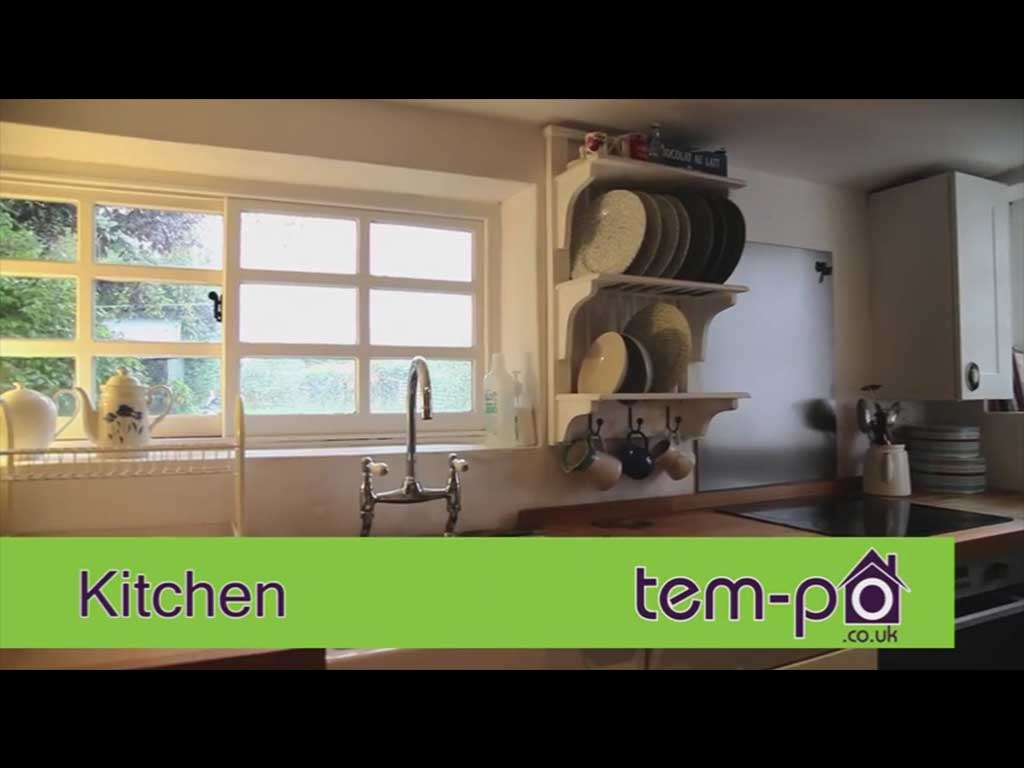 Other video production
We offer a wide range of video production services
Video Production Services
We offer a variety of video production services in Lancashire but mainly specialise in promotional videos for businesses, corporate and promotional video and music videos. Please see below for a description of how we can help your business.
Our video content can deliver your corporate and promotional content in a fresh, engaging and dynamic way. Video can also be a cost-effective medium.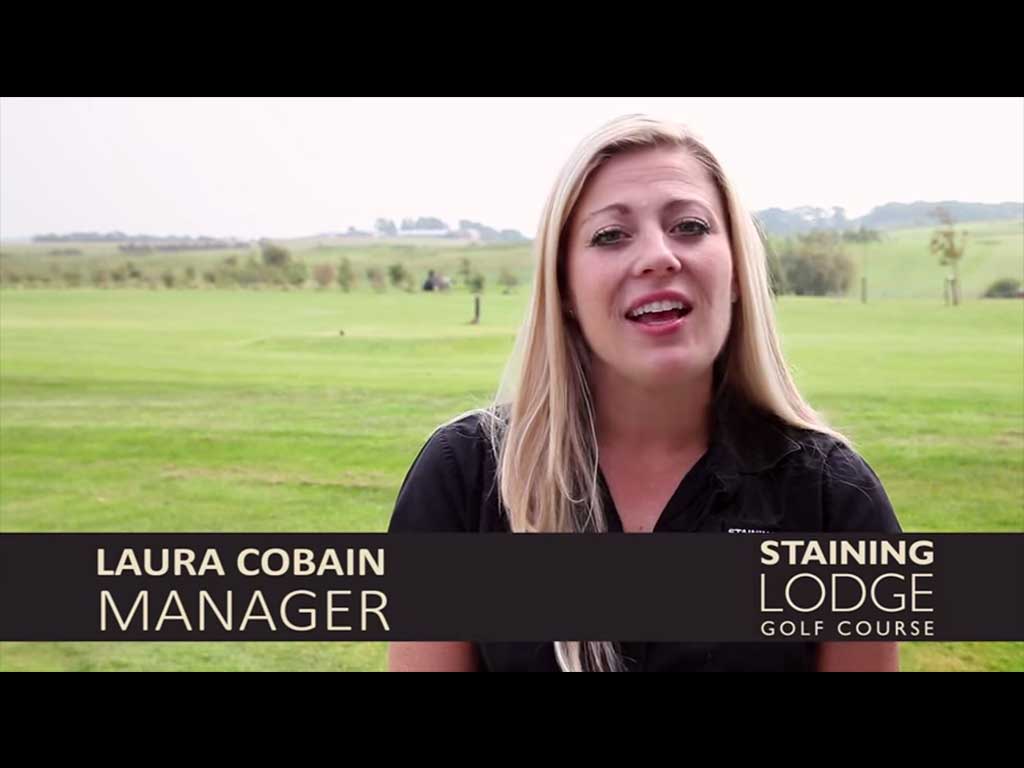 Promotional and Corporate Videos
We offer an affordable video production package for small businesses who want to create an engaging, quality video to promote their product, business or shop.
More Info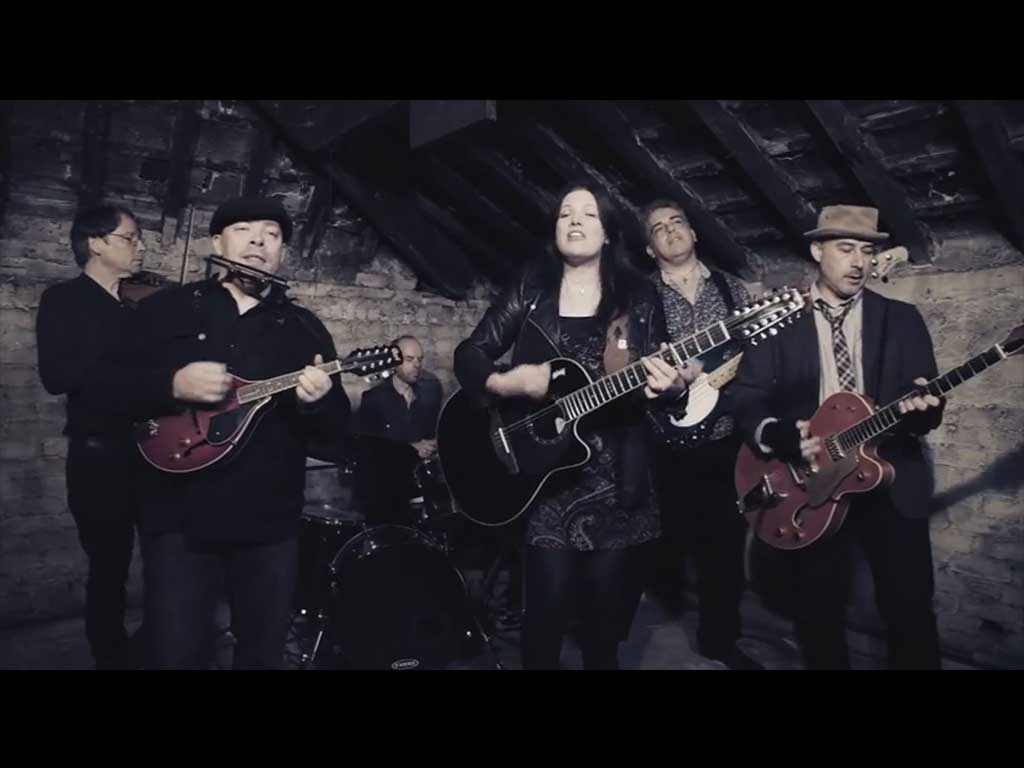 Music Videos
Whether you are a cheesy function band or a hardcore original band, we can create the perfect music video for you…
More Info